A visit in the archive at Coca-colas head office in Atlanta!
On Sunday we visited the world of Coca Cola in Atlanta and on Monday morning we got into Coca-Cola's archive and shot some film. Ted Ryan, Coca-Cola's director-heritage communications at The Coca-Cola Company, welcomed us and showed us around in a giant archive where everything that we could imagine was filed. From bottles to promotional products. From keychains to historical documents.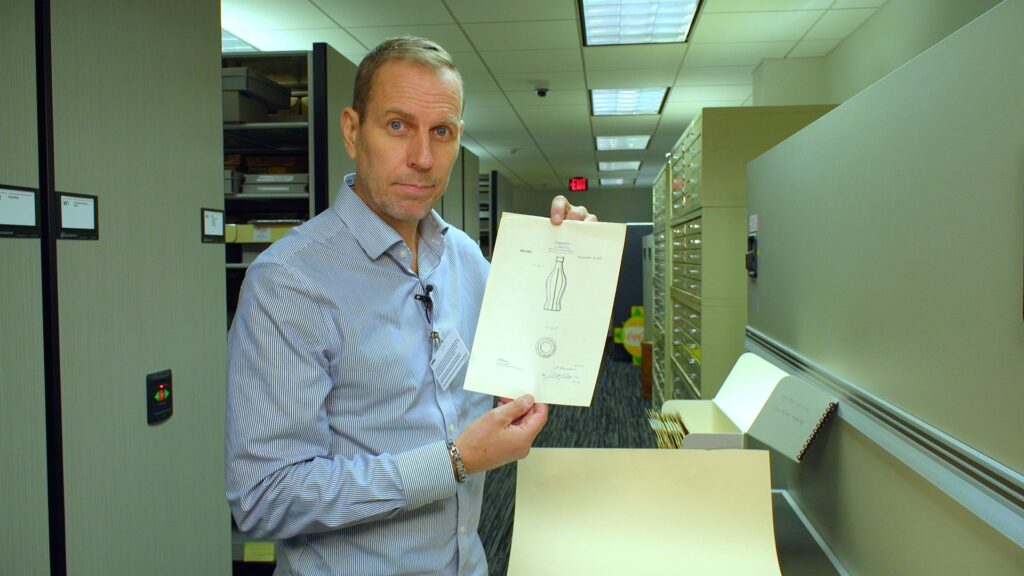 Here were all the contracts and patents. Of course, the patent where Samuel's name stands as the sender is the most interesting. A time document that felt awesome to hold!
Next stop is New York!